Build Faster, Build Better.

Hybrid Low-Code Platform For Your Business Apps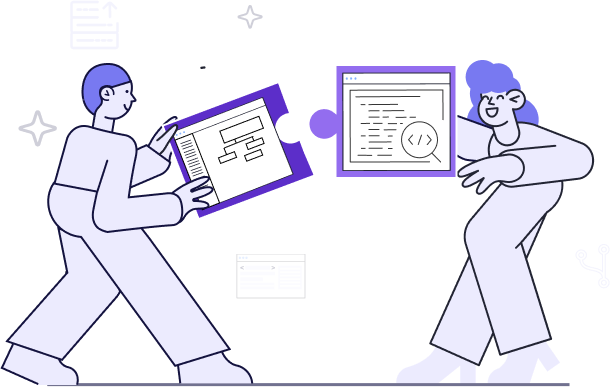 Hybrid

Qodly To

Build

Your Business Apps

Faster

Speed up your web app development by retaining the freedom to customize your apps as you desire, all while avoiding the constraints of no-code limitations and, in the process, significantly cutting development time!
  Hybrid
Combine low-code and traditional   
coding within a single IDE for the best  
of both worlds: speed and flexibility 
  Low-Code
Visual tools and functions         
for repetitive tasks or standard behaviors
  All-In-One Platform
Develop, deploy, and run your apps  
in one cloud-based platform
Pro Developers: Qodly Is Made For You!
Save time when building and managing robust web applications.
Save time
Minimal manual coding, drag-and-drop UI components, all-in-one solution
Unlimited possibilities for custom apps
Tailor everything to your preferences and develop as you desire
Visually design your data
Manipulate it with 4D ORDA, and perform data binding through drag-and-drop actions
Manage your apps easily
One dashboard to deploy, manage, and monitor your apps very simply
No hidden costs
Very simple pricing model. No hidden costs. No need for Cloud expertise
See What's Possible With Qodly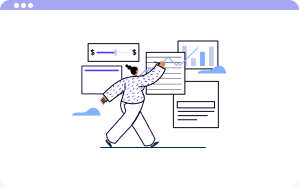 Custom backoffice for companies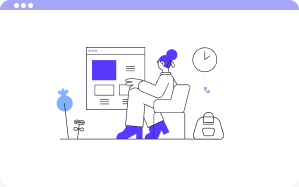 Critical apps with large amounts of data