You Control Your Costs With A Very Simple Pricing Model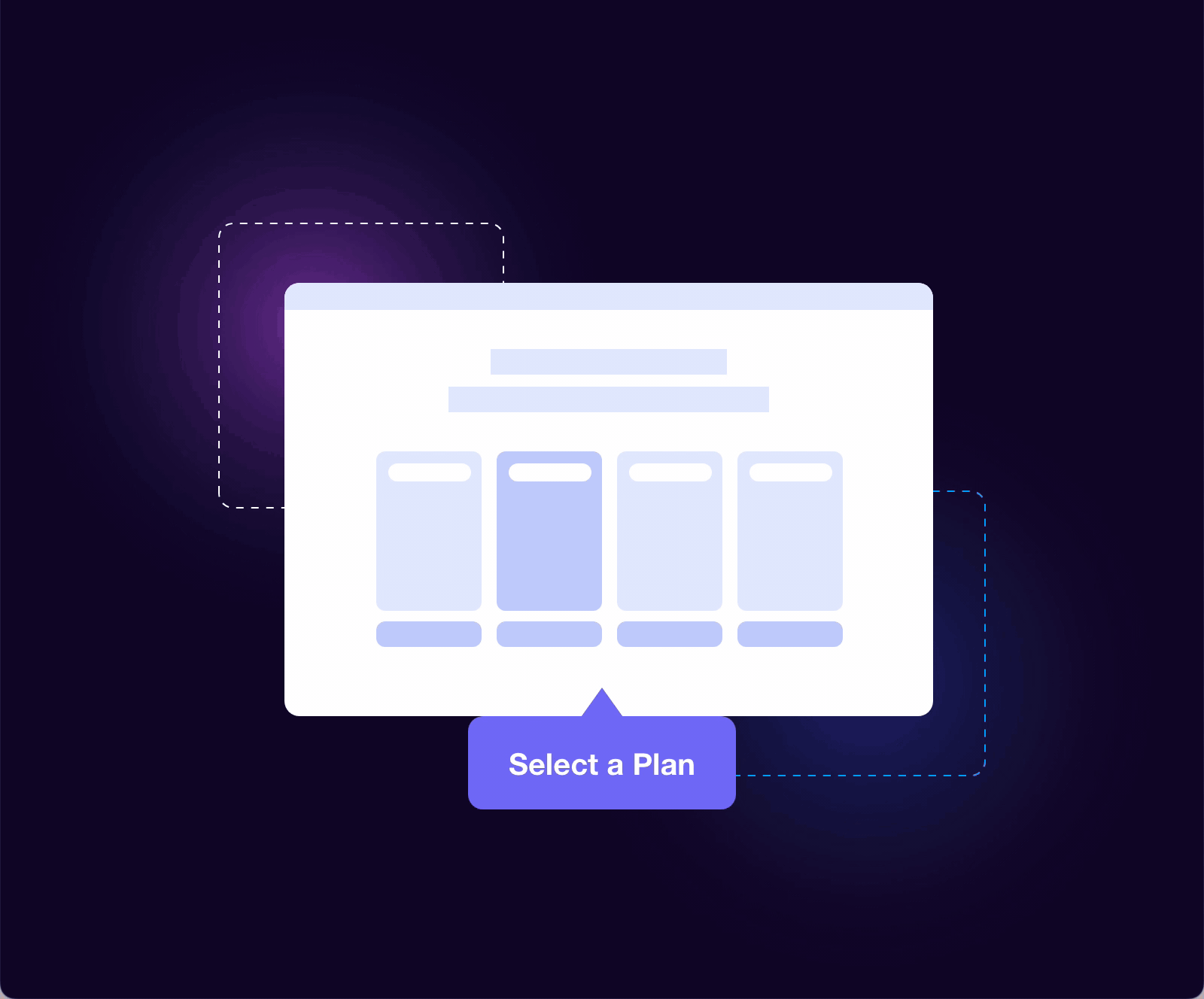 One Bill for all your apps
You Control Your Costs With A Very Simple Pricing Model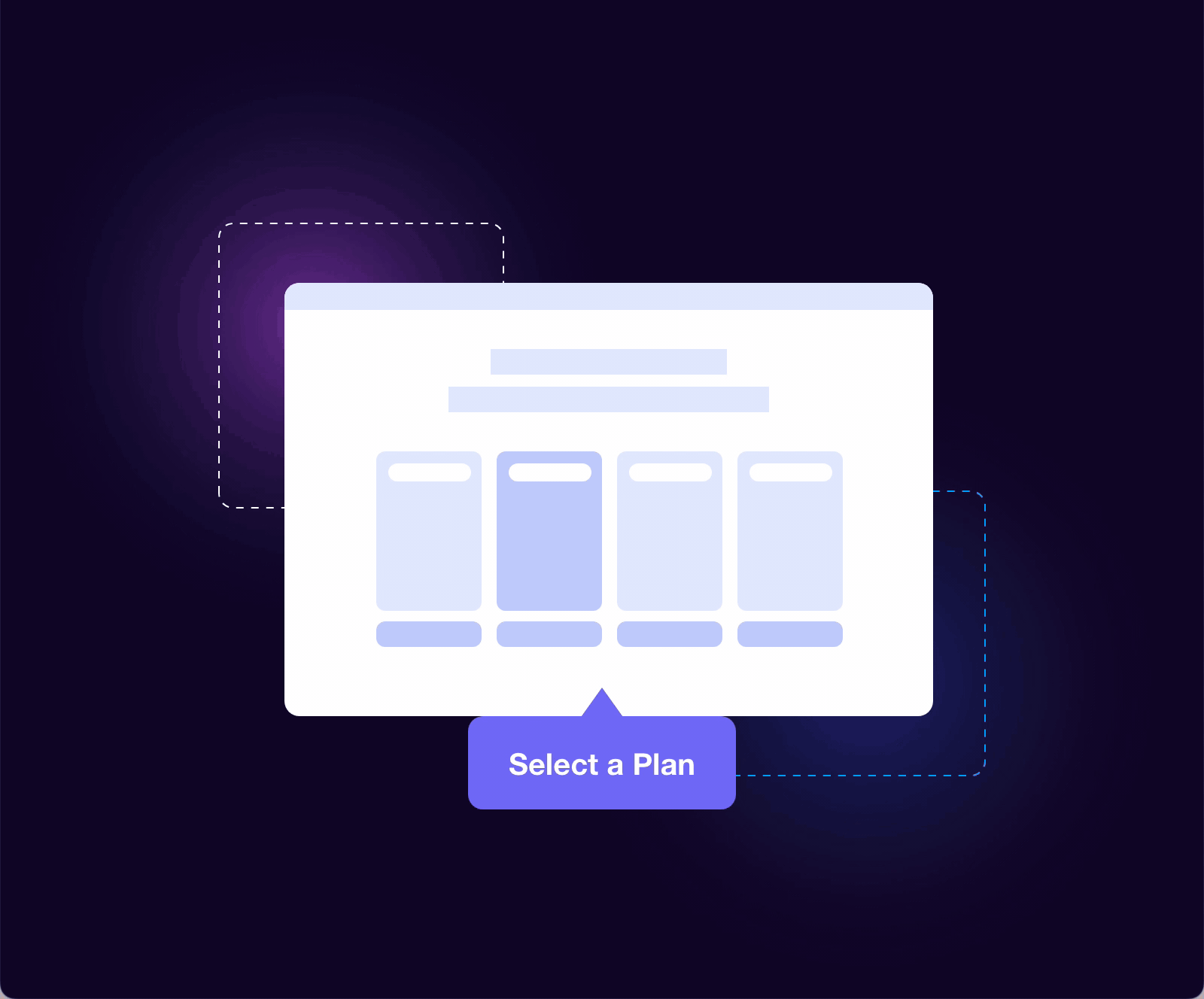 No hidden costs, control your budget
What Do You Get ?
Start building for free, add a site plan to go live.
Dashboard
Create, deploy, manage your Qodly servers
Studio
Build your apps with lightening speed
Server
Powerful Database with ORDA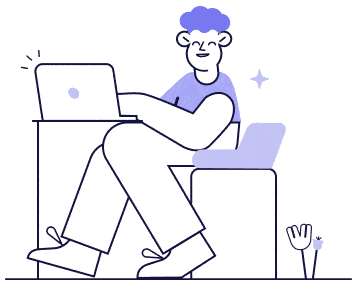 Our Pricing Plans Will Be Published Soon!
Stay tuned for more details on our pricing model!
For more information, feel free to contact us.
 

Monthly plans

 

No commitment

 

No hidden costs, control your budget

 

One bill for all your apps